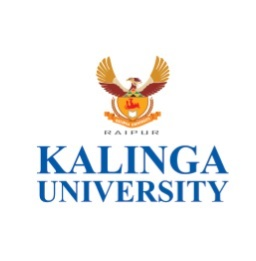 M.Tech. VLSI and Embedded Systems
Scholarship Discount on Tuition fee
Annual Tuition Fee after discount (in USD)
One-time Registration Fee (in USD)
Masters in Technology in VSLI Design and Embedded system will cover the basics and engineering aspects of designing and developing IC based systems. The course will include the development of both physical and mental proficiency in the field that is the development of hands on skills as well as of the ability to design systems virtually. The VSLI part of the course will focus on hands on skills related to architecting semiconductor devices and circuits, designing systems with the use of embedded components such as CPU, memory, and peripherals. Students would learn the function and usage of the lowest physical devices and the application of more evolved systems.
Fees Details (in US Dollars)
Annual Academic Fee After Scholarship :
Annual Hostel Fee (includes accommodation and food) :
One-time Registration Fee :
Minimum 55% aggregate in undergraduate degree in a relevant discipline
Scholarship covers 50% of the Annual Tuition fee.
​
What student must pay for :
​
Remaining 50% of tuition fee

Hostel and food fee as mentioned above

Travel and transportation costs

Visa charges

Any other charges not covered under scholarships.
​
*Note : Students can apply for any other loan/scholarship/sponsorship as they want personally and it will not affect the scholarship given by us, as mentioned above.