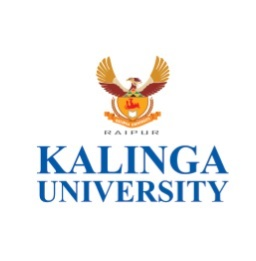 M.Tech. Production Technology Engineering
Scholarship Discount on Tuition fee
Annual Tuition Fee after discount (in USD)
One-time Registration Fee (in USD)
The course is designed with the objective to equip eligible candidates with the skills needed to manage technical and business processes involved in production of new products, development, and application of modern methods to continuously improve quality and efficiency of production systems. Essential to the discipline is the implementation of the acquired skills in maintenance techniques for achieving breakdown-free production processes, which are both effective and sustainable.
Fees Details (in US Dollars)
Annual Academic Fee After Scholarship :
Annual Hostel Fee (includes accommodation and food) :
One-time Registration Fee :
Minimum 55% aggregate in undergraduate degree in a relevant discipline
Scholarship covers 50% of the Annual Tuition fee.
​
What student must pay for :
​
Remaining 50% of tuition fee

Hostel and food fee as mentioned above

Travel and transportation costs

Visa charges

Any other charges not covered under scholarships.
​
*Note : Students can apply for any other loan/scholarship/sponsorship as they want personally and it will not affect the scholarship given by us, as mentioned above.