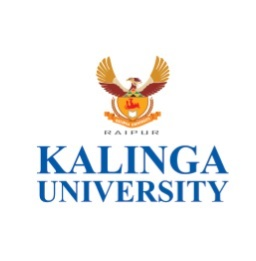 Scholarship Discount on Tuition fee
Annual Tuition Fee after discount (in USD)
One-time Registration Fee (in USD)
M.Sc. Computer Science course furnishes graduates that are well-versed with the technicalities of the computer science domain and can help the world in being more organized and fast at the same time. The main objective of M.Sc. Computer Science is to hone the skills of computer science enthusiasts in the various thrust areas of the field and provide them with the perfect amalgamation of theory as well as practical knowledge.
Fees Details (in US Dollars)
Annual Academic Fee After Scholarship :
Annual Hostel Fee (includes accommodation and food) :
One-time Registration Fee :
Minimum 55% aggregate in undergraduate degree in a relevant discipline
Scholarship covers 50% of the Annual Tuition fee.
​
What student must pay for :
​
Remaining 50% of tuition fee

Hostel and food fee as mentioned above

Travel and transportation costs

Visa charges

Any other charges not covered under scholarships.
​
*Note : Students can apply for any other loan/scholarship/sponsorship as they want personally and it will not affect the scholarship given by us, as mentioned above.