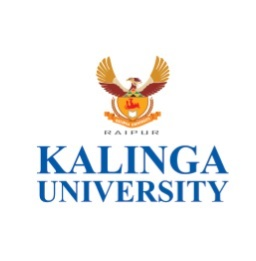 Scholarship Discount on Tuition fee
Annual Tuition Fee after discount (in USD)
One-time Registration Fee (in USD)
Enrolling in an MSc degree program translates to making a significant investment in one's professional career. In addition to the enhanced career prospects that can be gained by taking a Master of Science, students also develop valuable personal skills and fulfill a crucial prerequisite to PhD study. Biological and Life Sciences, Business, Engineering and Technology, and the Natural Sciences are the key academic fields of study that offer Master of Science degree programs. Master of Science candidates normally have to do independent research and present a thesis as a requirement for graduation.
Fees Details (in US Dollars)
Annual Academic Fee After Scholarship :
Annual Hostel Fee (includes accommodation and food) :
One-time Registration Fee :
Minimum 55% aggregate in undergraduate degree in a relevant discipline
Scholarship covers 50% of the Annual Tuition fee.
​
What student must pay for :
​
Remaining 50% of tuition fee

Hostel and food fee as mentioned above

Travel and transportation costs

Visa charges

Any other charges not covered under scholarships.
​
*Note : Students can apply for any other loan/scholarship/sponsorship as they want personally and it will not affect the scholarship given by us, as mentioned above.