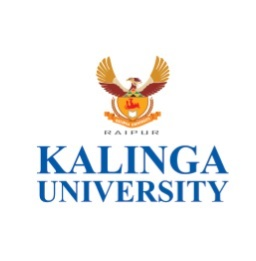 Scholarship Discount on Tuition fee
Annual Tuition Fee after discount (in USD)
One-time Registration Fee (in USD)
Many MBA students choose to focus on a sharply defined niche within the study of business administration, and human resources is increasingly becoming one of the more sought-after offshoots. The relationship between employees, employers, managers and the workspace is at the core of the study of human resources. Students take courses like organizational behavior and strategic management and are trained to serve as advocates for employees as well as to participate in the recruiting and interviewing process of new hires.  
Fees Details (in US Dollars)
Annual Academic Fee After Scholarship :
Annual Hostel Fee (includes accommodation and food) :
One-time Registration Fee :
Minimum 55% aggregate in undergraduate degree in a relevant discipline
Scholarship covers 50% of the Annual Tuition fee.
​
What student must pay for :
​
Remaining 50% of tuition fee

Hostel and food fee as mentioned above

Travel and transportation costs

Visa charges

Any other charges not covered under scholarships.
​
*Note : Students can apply for any other loan/scholarship/sponsorship as they want personally and it will not affect the scholarship given by us, as mentioned above.