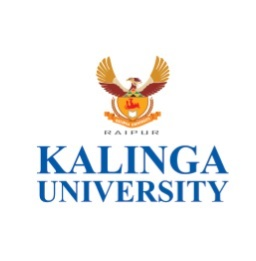 Scholarship Discount on Tuition fee
Annual Tuition Fee after discount (in USD)
One-time Registration Fee (in USD)
B.Sc. Interior Design is a program which educate students with concepts of planning, designing, organizing and managing a space according to its function. The course includes detailed study about principles and elements of design. Training of 2D and 3D design softwares is an integral part of B.Sc. Interior Design.
Fees Details (in US Dollars)
Annual Academic Fee After Scholarship :
Annual Hostel Fee (includes accommodation and food) :
One-time Registration Fee :
Grade 12 or equivalent with minimum 50% marks or equivalent in best five relevant subjects
Scholarship covers 50% of the Annual Tuition fee.
​
What student must pay for :
​
Remaining 50% of tuition fee

Hostel and food fee as mentioned above

Travel and transportation costs

Visa charges

Any other charges not covered under scholarships.
​
*Note : Students can apply for any other loan/scholarship/sponsorship as they want personally and it will not affect the scholarship given by us, as mentioned above.